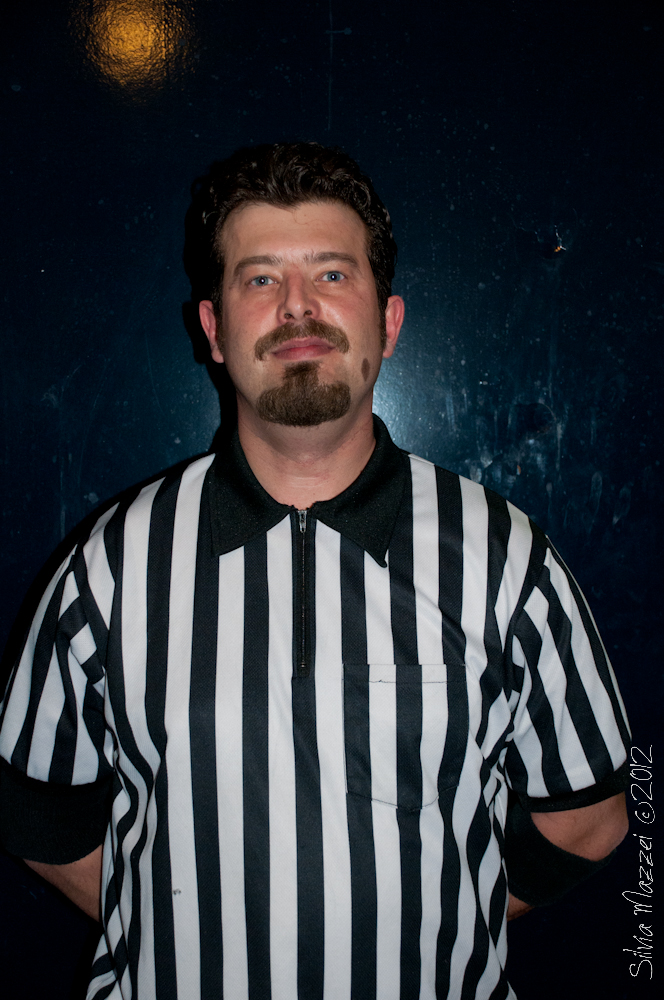 Proveniente da:

Milano

Debutto:

Assalto ad Arese, Arese 22.05.2005

Sito:

www.myspace.com/enricoboneschi

Federazioni per cui ha arbitrato:

-ICW Italian Championship Wrestling
-EPW European Pro Wrestling (Italy)
-ASCA Adriatic Special Combat Academy (Italy)
-WAW World Association of Wrestling (UK)
-UCW Ultimate Championship Wrestling (Switzerland)
-ROE-CH Rings Of Europe (Switzerland)
-WWPW World Wide Pro Wrestling (Switzerland)
-SCW Swiss Championship Wrestling (Switzerland)
-PWLE Pro Wrestling Live Events (Switzerland)
-EWE Empresa de Wrestling Europea (Spain)
-EWA European Wrestling Association (Austria)
Entrato con umiltà e senza grandi proclami nel mondo del wrestling tricolore, tanto da far nascere tra gli addetti ai lavori la classica domanda "Ma chi è questo qui?"; dopo anni di esperienza, e dopo aver dimostrato coi fatti il suo impegno e la sua completa dedizione alle regole, Enrico Boneschi ha fatto sì che questo tipo di domanda non venisse nemmeno più pensata da nessuno, guadagnandosi sul campo il titolo di Senior Referee, ovvero capo arbitro della Federazione Italiana di Wrestling.
Impegno, passione, analisi della situazione e una costante ricerca di una piena lucidità mentale sul quadrato sono il suo biglietto da visita, biglietto che gli è valso la prima linea sul ring e il rispetto di tutti, addetti ai lavori e non.
Finalmente un primo arbitro che non è un "tutto fumo e niente arrosto", finalmente un arbitro che è in grado di capire quanto realmente il suo compito sia importante, irto di pericoli e trappole da parte di chi le regole proprio non le vuole rispettare. Finalmente Boneschi mantiene le redini della ICW e filtra con cura ogni azione illecita!